Thursday, 19 April 2018
For Immediate Release
Hyderabad, India: As part of a new corporate responsibility initiative, digital presence company, M/s InfoWick, is offering a range of free digital marketing services for non-profit organisations looking to build their online presence or get their message across in the digital space.
Formed in Hyderabad, in 2010, InfoWick has gone from strength to strength based on a commitment to exceed client expectations and provide digital solutions that offer measurable value to their clients' ventures, growing their profile in the digital arena. In that time the company has created and implemented successful campaigns and projects for 1,000+ brands through an expert team of 'wickers' offering services in website design, SEO, SEM and web hosting and consulting.
Managing director and founder of InfoWick, Raja C, explained the reasons behind the latest initiative:
'We pride ourselves on being a forward-thinking and socially responsible company. We've been hugely successful over the past eight years and now it's time to give something back. That's why we're offering our services free of charge to non-profit organisations and charities, so they can realise the value digital marketing can bring to their organisational objectives.'
Services on offer include online banner/ad production, the publication of a blog post, press letter, or newsletter, and social media marketing.
The initiative is already well underway. In fact, some companies are already seeing the rewards of having the talented team at InfoWick put their ideas into action. To date, the team have completed a banner advertising campaign for Team Rubicon, a non-profit disaster response organisation staffed by veterans, and Save The Children charity in order to drive brand awareness.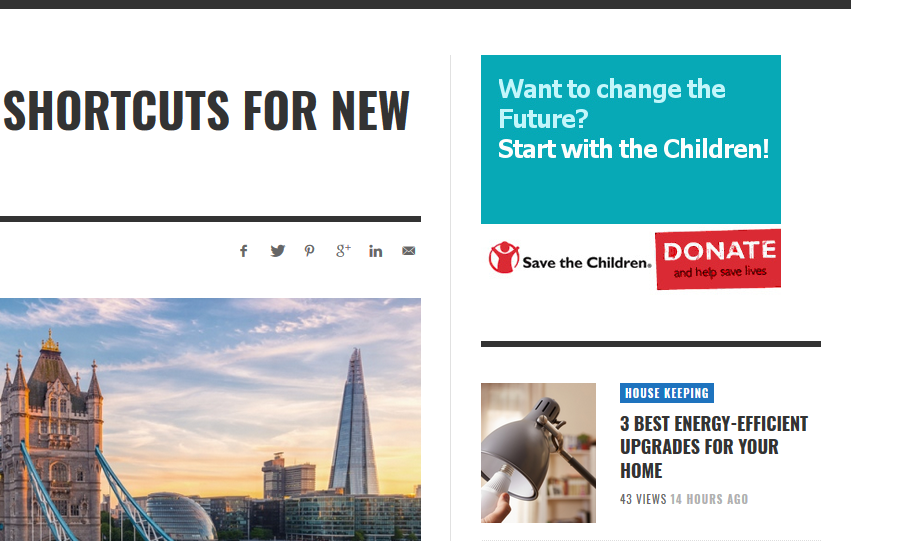 Non-profit organisations who feel they could benefit from the free services offered by InfoWick should contact the company by email on 'charity+at+infowick.com'.
About InfoWick:
M/s InfoWick was set up to help companies optimise their online presence through the provision of digital services including Web Design, Web Hosting, SEO/SEM, social media marketing and consultation. With a highly experienced and customer-focussed team consisting of digital marketers, web designers and SEO experts, Infowick's clients include Konica Minolta, Digital Ocean, Rackspace, GetResponse, BitDefender, bpmonline, Apps4Rent, Wix.com and many more!.
Govt. Registered and verified Charities can contact marketing director Mr. Subash via email: charity+at+infowick.com for further details.
–
IMG Credit: Tumisu