Elated to see you click on the About link and come in here to know more about us!
We, are The Wickers, as we tend to call ourselves, the people who make the place what it is, The InfoWick.
Our Company was established in september 2010. We are a small team consisting of highly dedicated individuals. We have handled hundred+ of projects and served world class companies.
We are here, so you can just enjoy your stay online!

InfoWick, The Light of your Online Presence!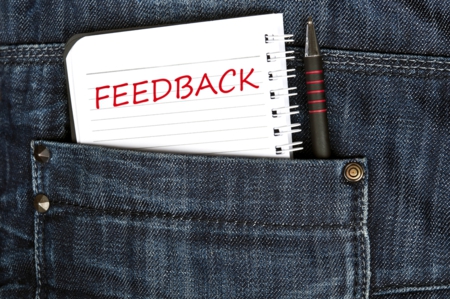 Have a Suggestion or Feedback? Drop us a line here.